Northampton Primary Academy Trust
Achieving Extraordinary Things
NPAT - Driven by a vision of innovation, high aspiration and achievement and a commitment to sport and the arts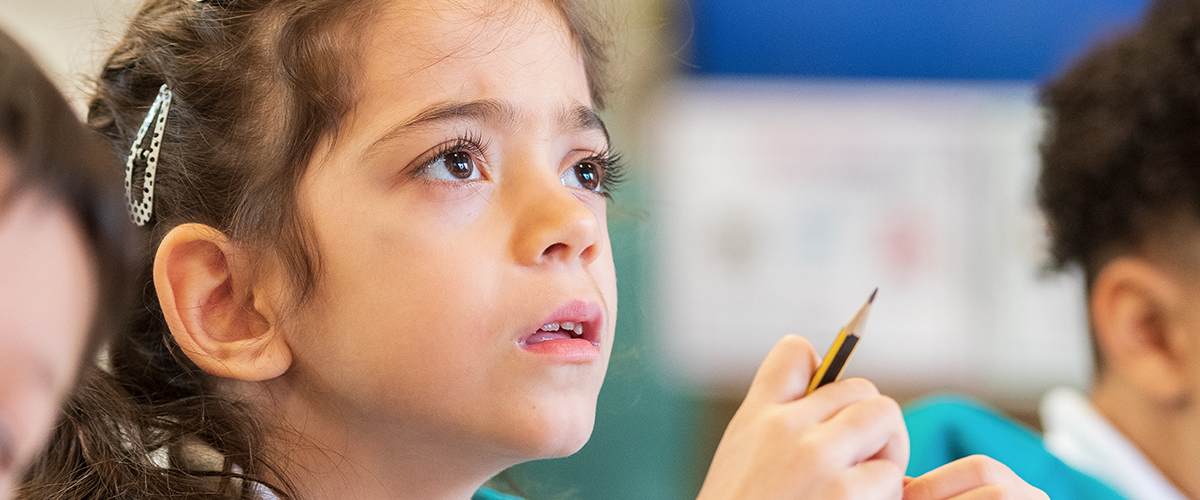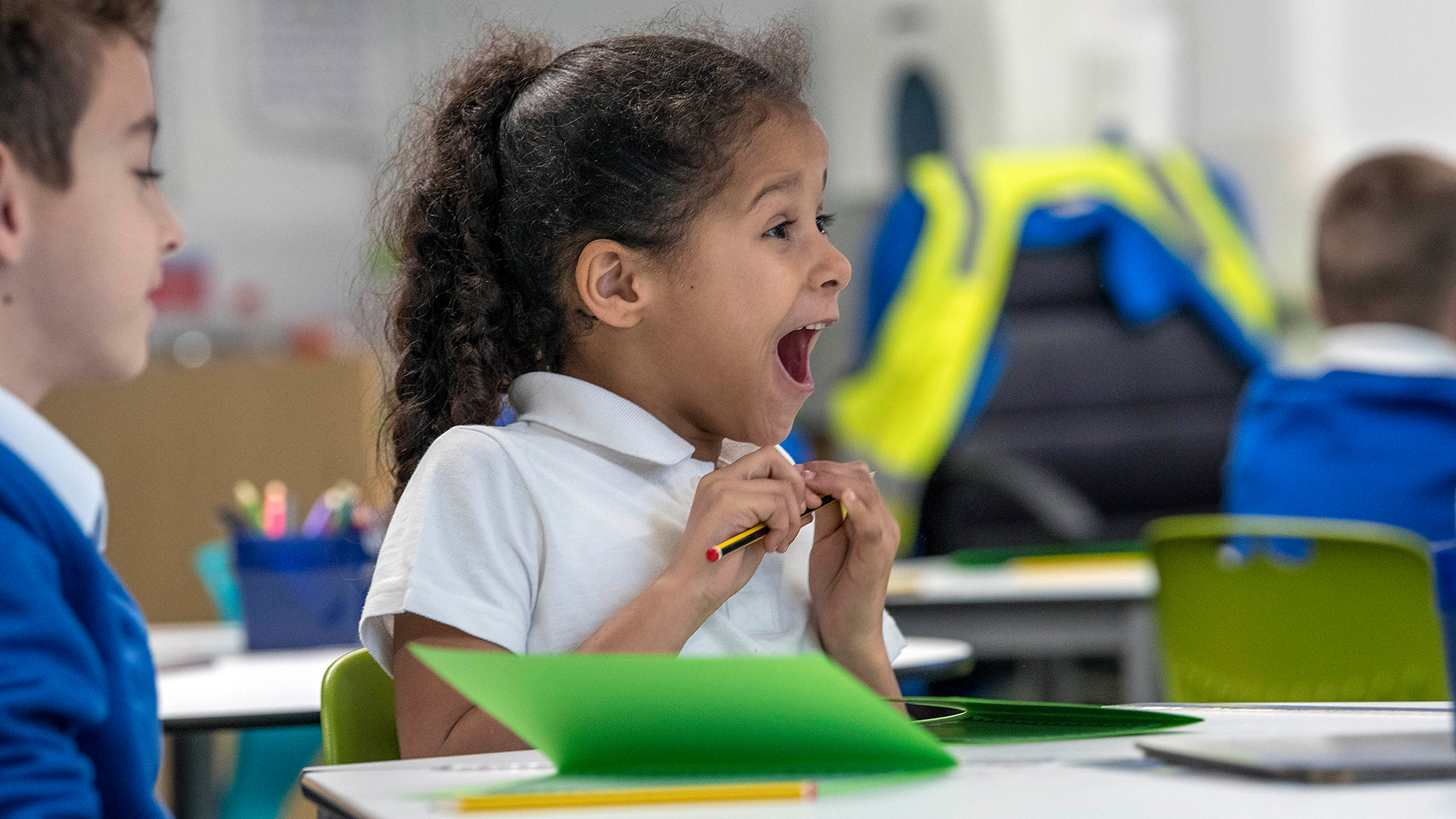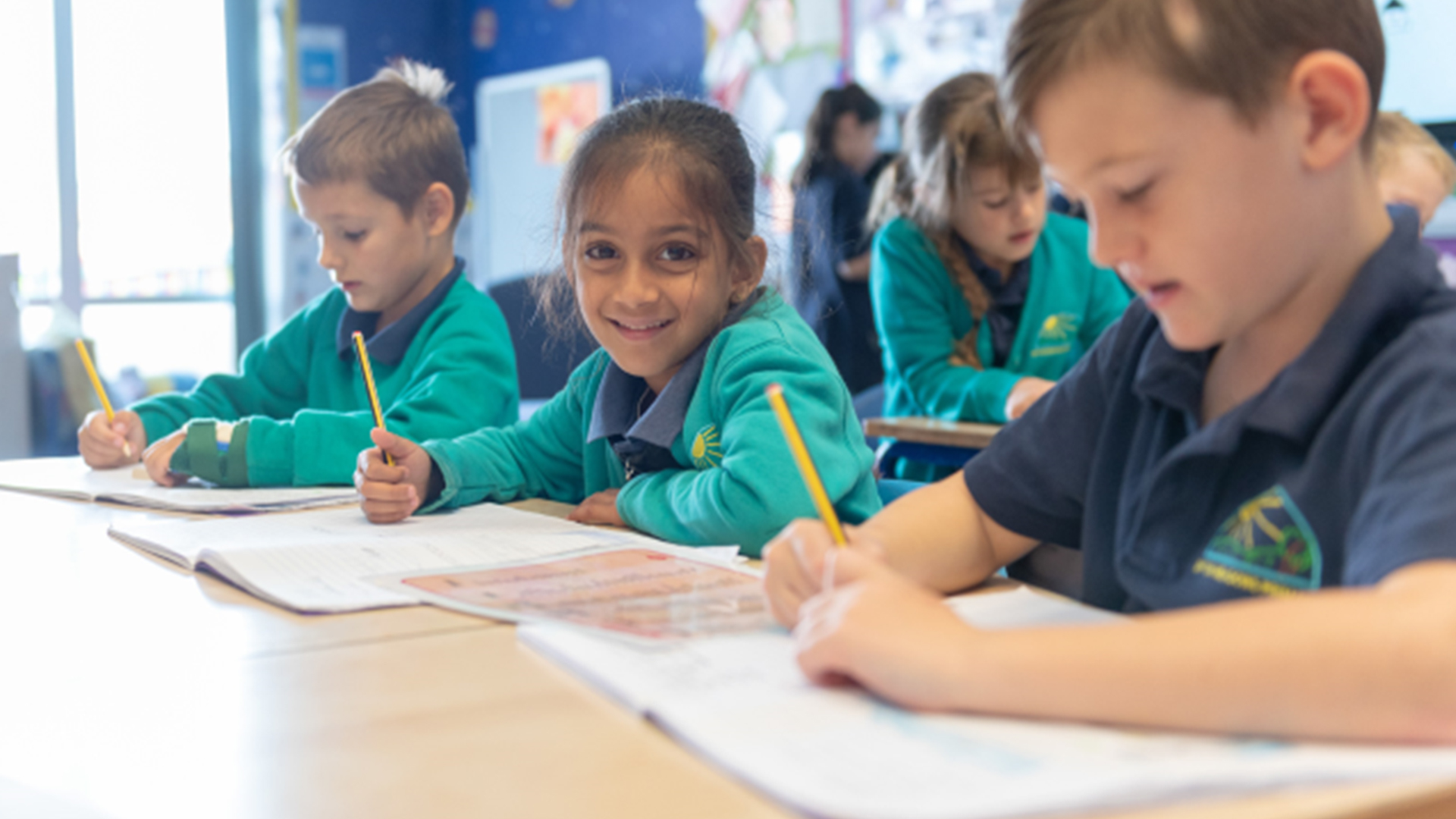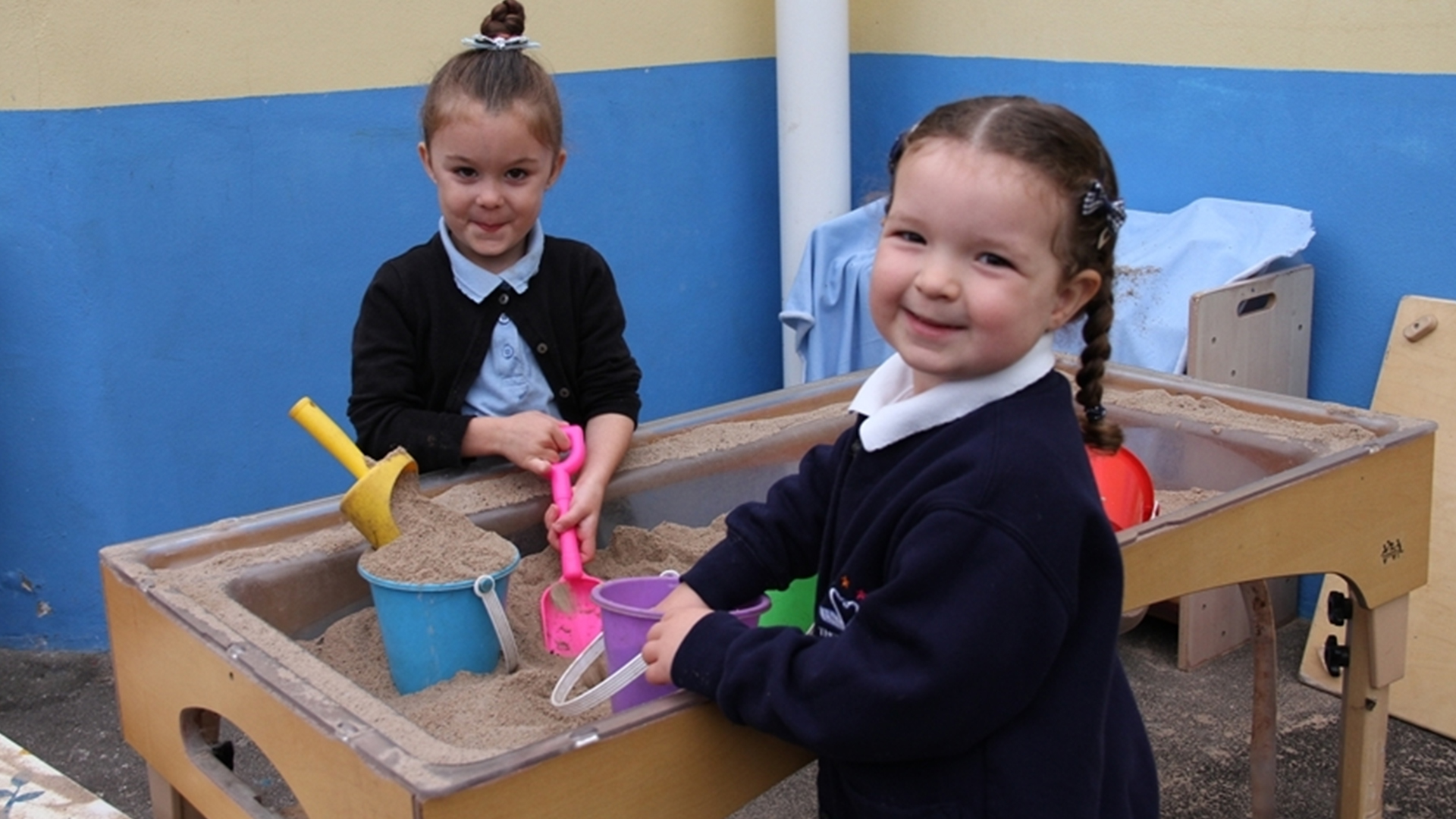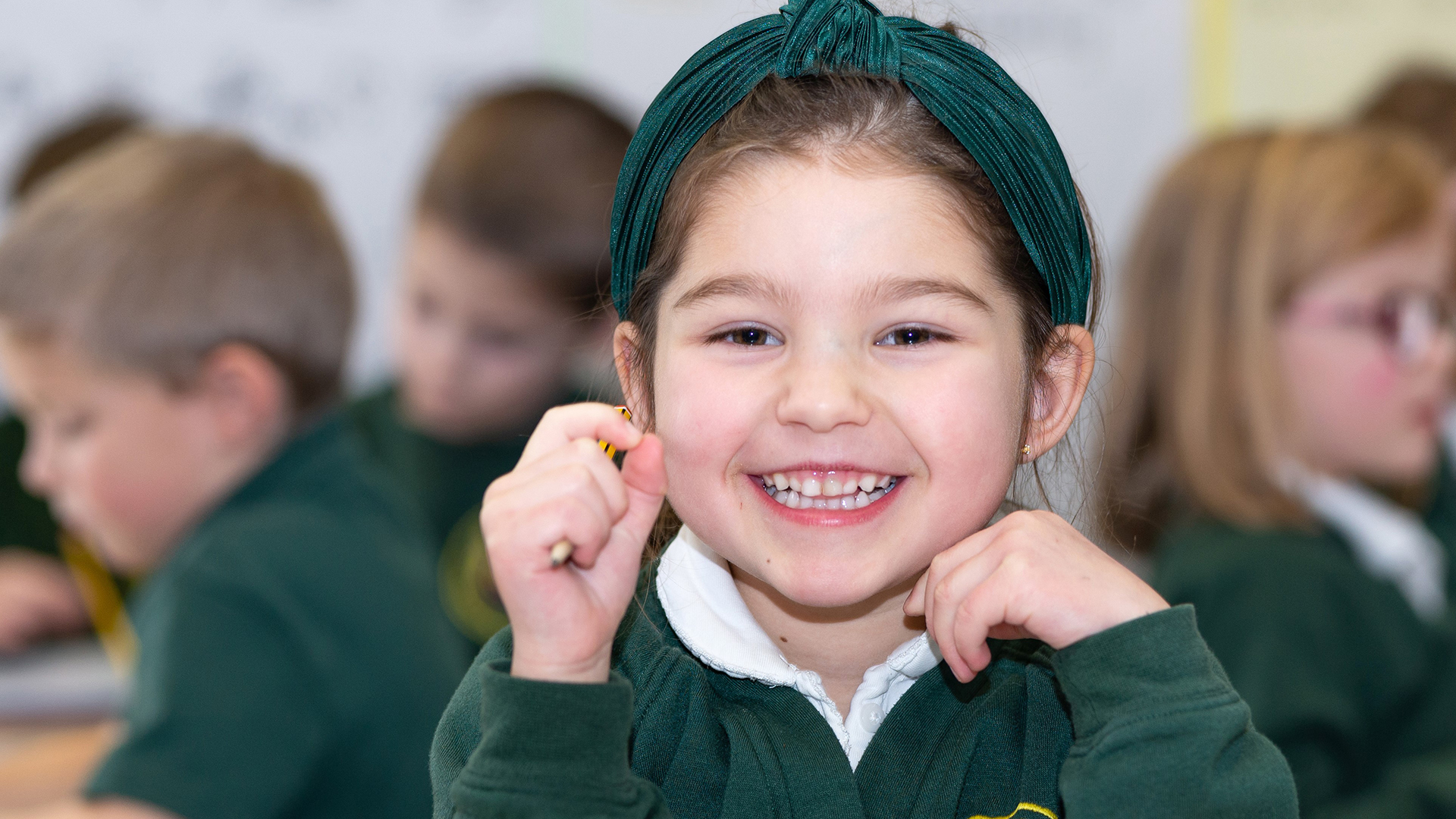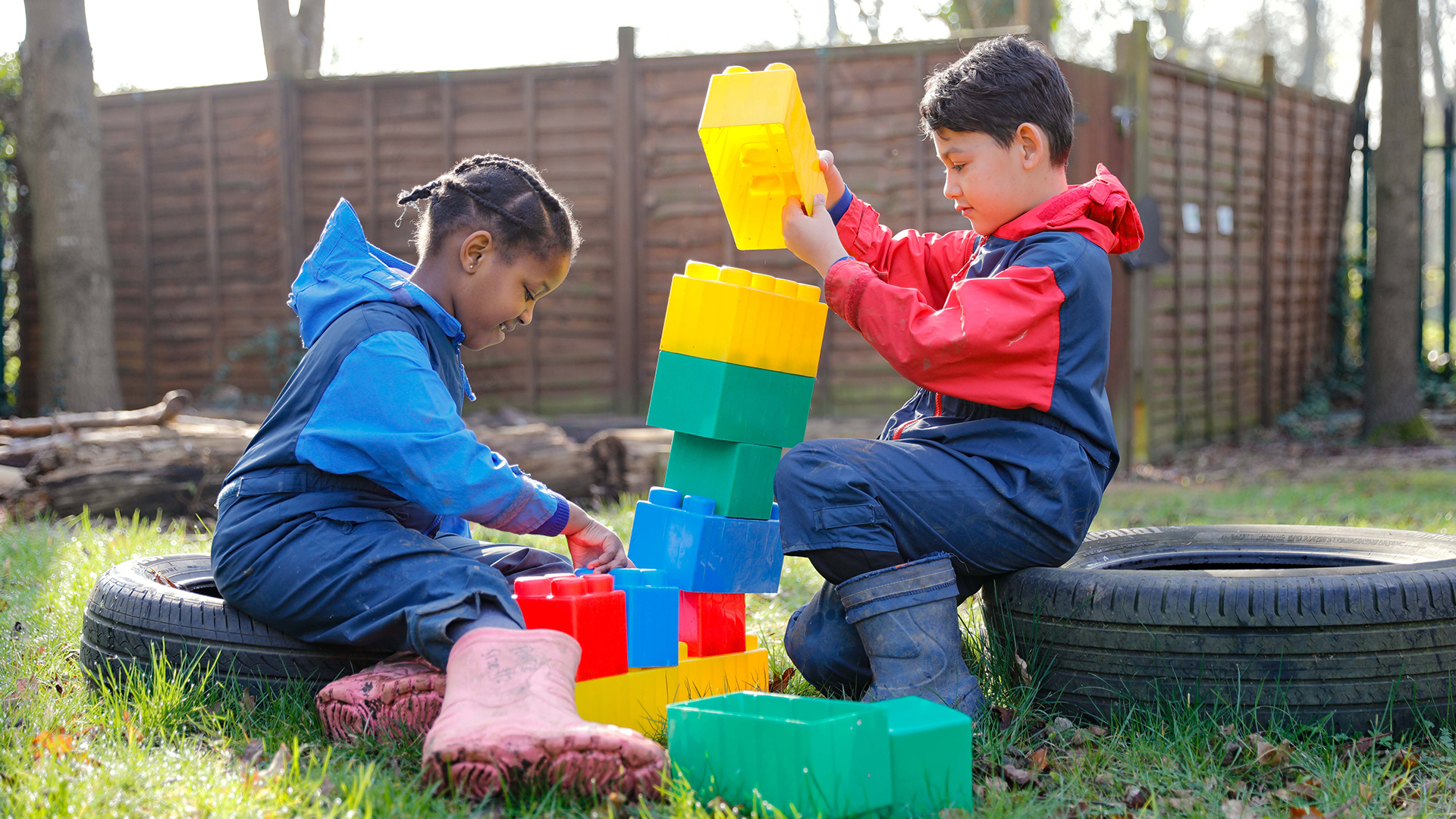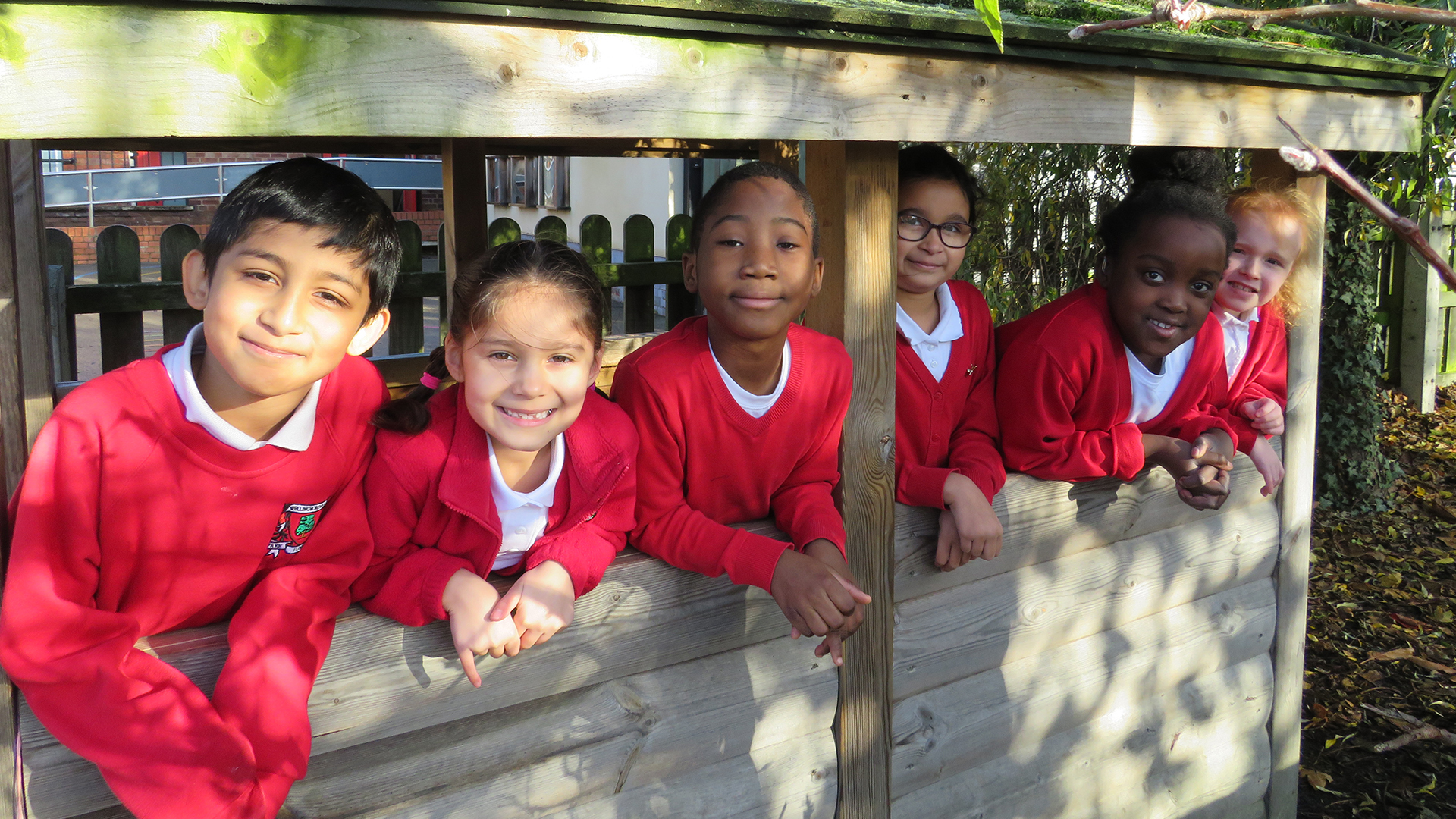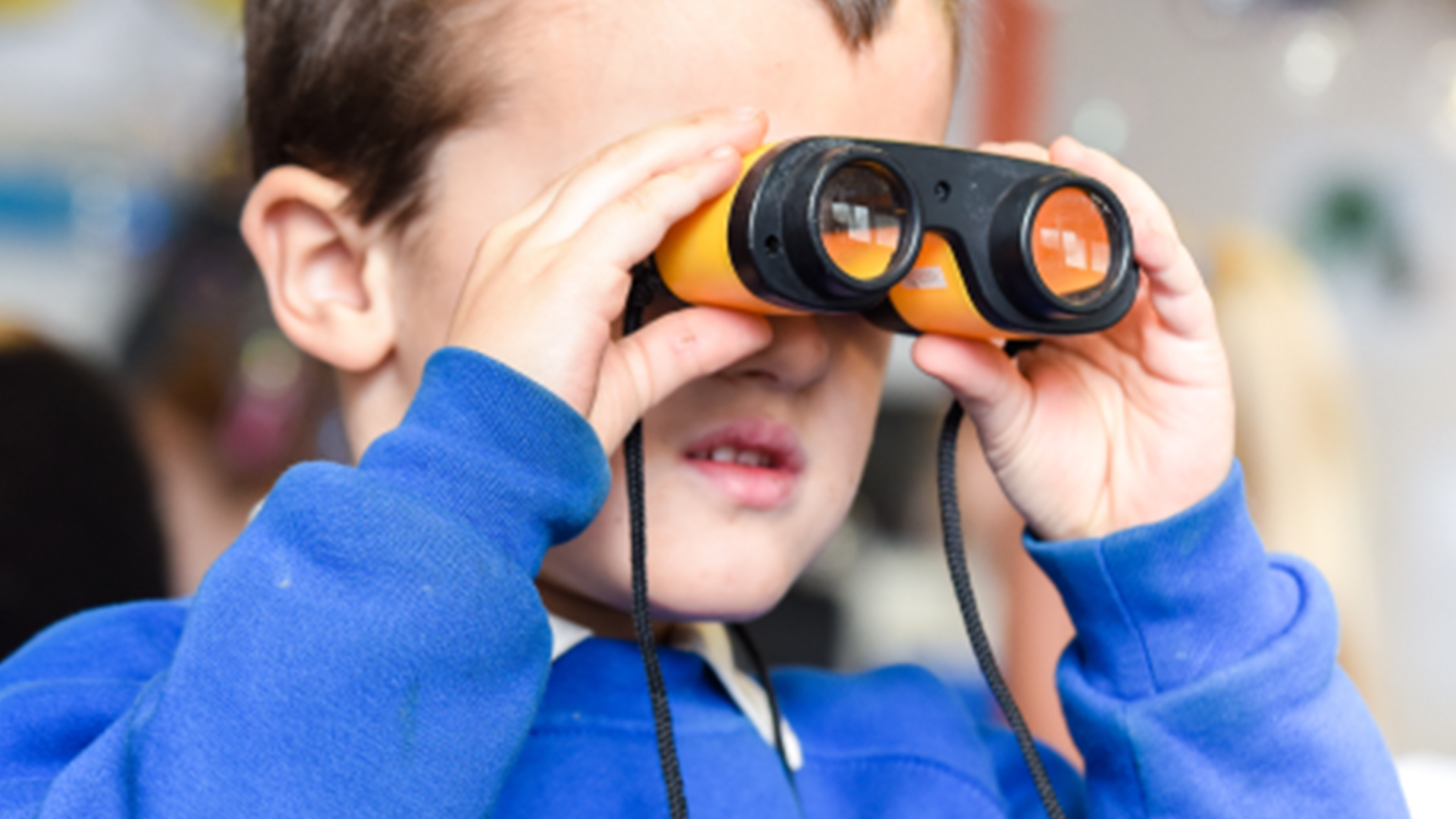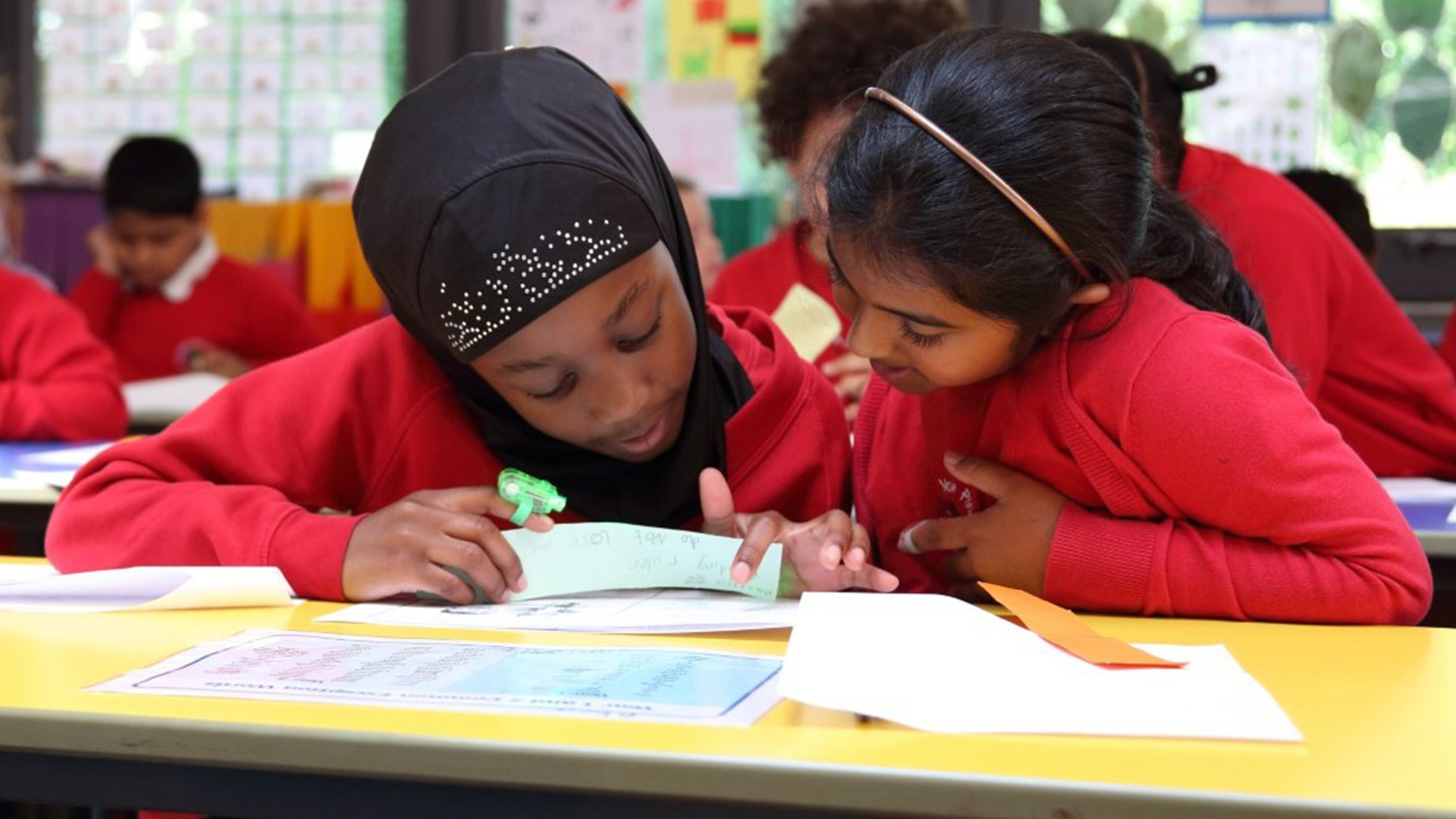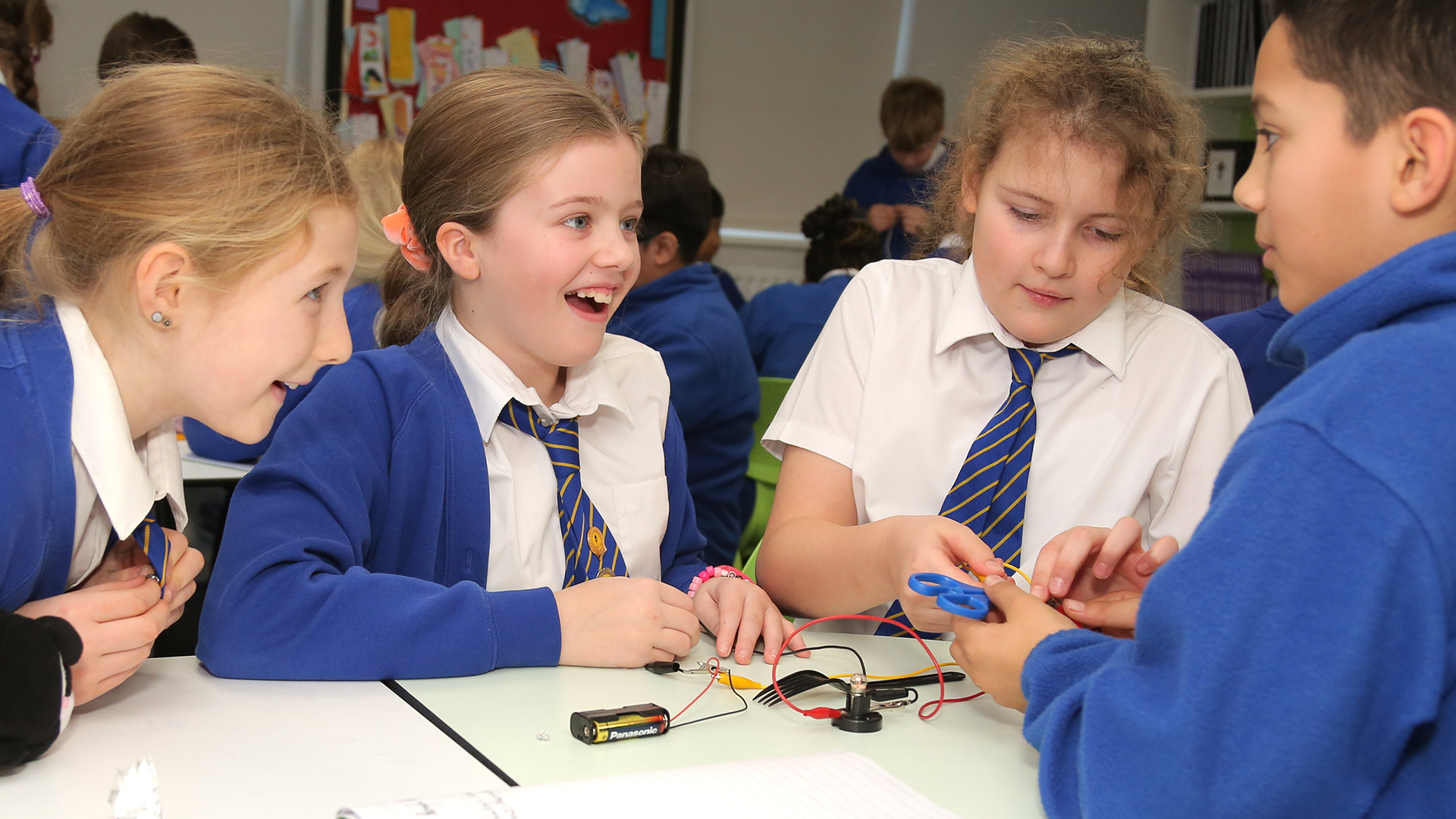 rfps-web-_0002_Rectory-Farm-Website-032_original.jpeg
slides-_0000s_0006_DSC_5465copy_WEB.jpeg
slides-_0000s_0000_Upton.jpeg
slides-_0000s_0001_Thorplands.jpeg
slides-_0000s_0004_EHPS.jpeg
slides-_0000s_0008__D2_5259.jpeg
slides-_0000s_0002_IMG_8485.jpeg
slides-_0000s_0005_EBPS.jpeg
slides-_0000s_0007_AVPSphoto.jpeg
slides-_0000s_0003_Headlandsphoto.jpeg
Introduction from Julia Kedwards, CEO, Northampton Primary Academy Trust
NPAT was established as an education trust in 2012 by five Head Teachers with a vision to 'provide educational excellence, create opportunities and enrich lives' through high quality learning experiences for children. We aim to be a trust of highly effective and sustainable schools. We want children to leave our schools working at age expectation or above so that they are ready and able to keep with the secondary school curriculum. We develop social, moral and cultural capital so that our children develop as rounded, grounded individuals who are ready to engage with the next stage of their learning in a positive way.
NPAT is a group of schools working in collaboration as one entity to improve and maintain high educational standards across the group. Our passion for excellent educational provision, along with a belief that children must remain at the heart of every decision made by our leaders at all levels, led us to develop a trust where we encourage our children, staff and friends to 'Achieve Extraordinary Things'.
Through our links with partner agencies such as the Royal Shakespeare Company, the National Gallery and the University of Northampton we aim for our schools to demonstrate exemplary practice across the whole curriculum and with a special focus on sport, dance, drama and the arts. We want our children to achieve the highest academic standards at the same time as enjoying a rich, challenging and relevant curriculum which focuses on their personal development and prepares them for their place in the wider world. To this end, teacher experts across the trust have been developing a broad, ambitious, knowledge-rich curriculum which incorporates rich texts, vocabulary development and the science of how children learn. Our NPAT Curriculum Aims and Principles document outlines our commitment to this.
Great schools need great leaders and great staff, and NPAT schools pride themselves on attracting and retaining the best people to work in, lead and govern our schools. The Trust provides a range of professional development opportunities for staff and governors including training, development and network groups, bespoke support from our trust Education Team and our annual NPAT Governance Conference and Teaching Conference. Our NPAT staff pledge highlights our commitment to reducing teacher workload and we are working towards a position whereby teachers can complete their work within two hours of their contact day.
Having spent time developing our education, operations and finance strategies and defining our approaches to school improvement and development, we are now in a position to work with more schools in and around Northamptonshire. If you are interested in finding out more about us, or joining us as a school governor, please don't hesitate to get in touch with me, a member of our central team or one of our Headteachers. We will welcome your call and look forward to meeting you in the future.

Julia Kedwards OBE
CEO and founder member, NPAT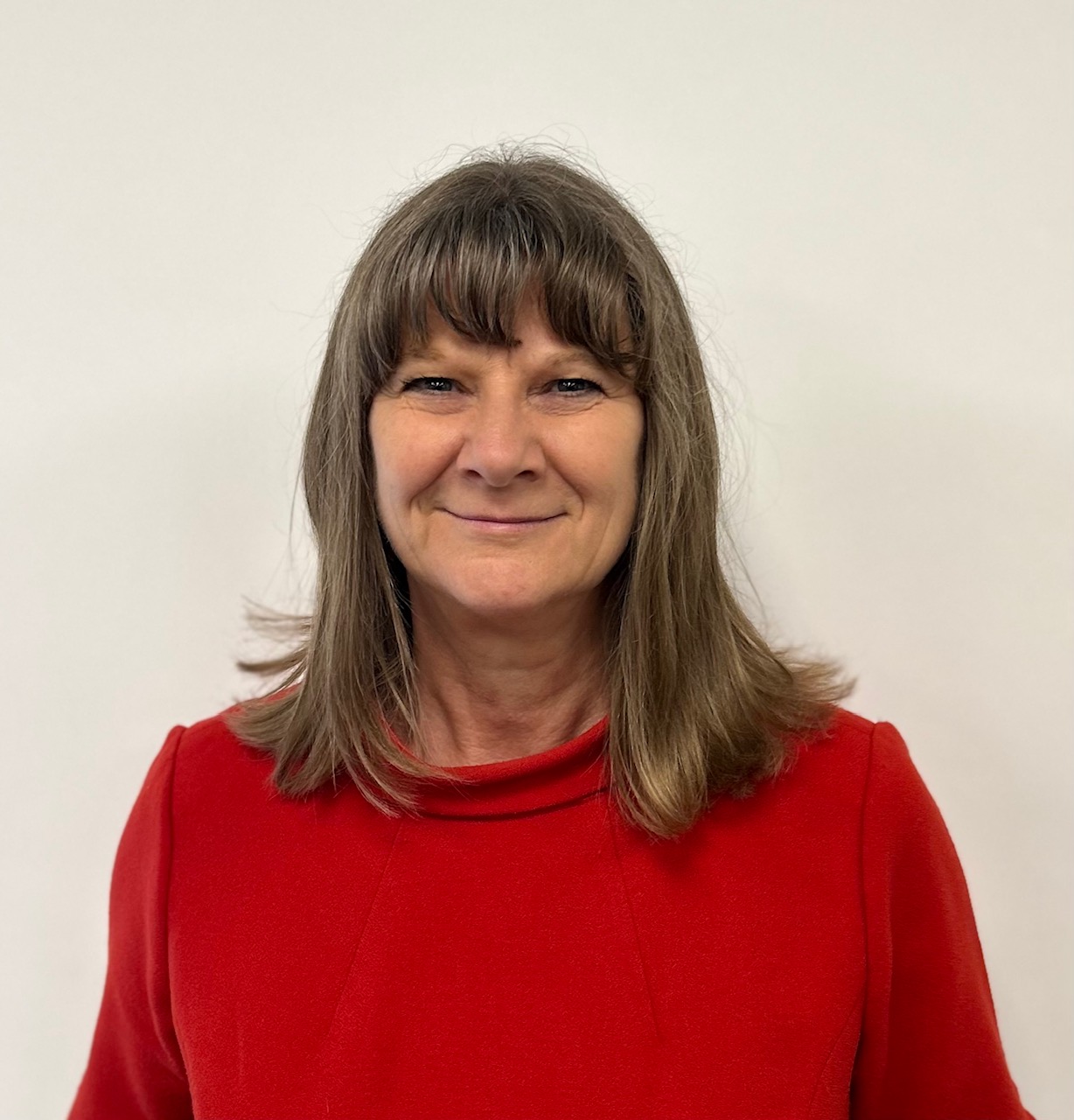 Julia Kedwards, OBE
Julia is the CEO for the Trust with a focus on school improvement, learning and teaching, and the development and evolution of NPAT.